Chickens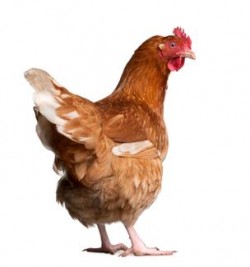 More and more people are keeping chickens. If the idea of freshly laid eggs from your own chicken tempts you to consider giving a home to a couple of hens make sure you understand their needs.
'Keeping pet chickens: a prospective owner's guide' provides lots of useful information including:
Which breed to choose

How to house your chickens

What to feed your chickens
Find out how to keep happy hens.
Latest News
Read the latest information, offers and advice by reading our practice newsletter.
You can make an appointment, order repeat prescriptions or register online.