Repeat Prescriptions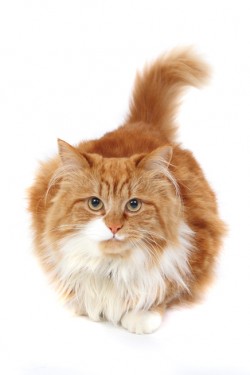 If your pet requires continuous medication, the vet may set you up on a repeat prescription. Further medication can be ordered by ringing the surgery using option 3 to leave a message or clicking on the link below to fill out our online form.
Online Repeat Prescription Form
It is a legal requirement to check on-going medical conditions at least every six months (most heart cases require three-monthly checks) before prescribing further medication. Our receptionists can tell you when your check is due. There is a reduced consultation charge for repeat medication checks.
When you require a repeat prescription please wait 2 working days from request before collecting the medication from the practice. If there is any problem with the request, the prescribing veterinary surgeon will contact you during this period, so please ensure up to date contact details are provided.
Further information on our repeat prescription policies can be found here
Latest News
Read the latest information, offers and advice by reading our practice newsletter.
You can make an appointment, order repeat prescriptions or register online.