Why Choose Our Veterinary Practice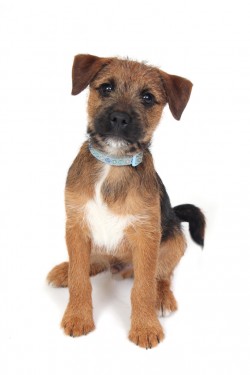 We are a long established practice in Bedford. We have eight vets in total, four full-time and four part-time. We encourage owners to see the same vet in order to gain case continuity but you are welcome to see any vet available as necessary.
Our seventeen nurses include eleven full-time and five part-time employees. Ten of our nurses are fully qualified and registered with the Royal College of Veterinary Surgeons, seven are trainees. Acorn House is an approved VNTC (Veterinary Nurse Training Centre) and we have five clinical coaches. Acorn House is listed as a Small Animal Veterinary Hospital in the Royal College of Veterinary Surgeons practice standards scheme.
We aim to provide a professional and friendly service for all our valued and prospective new clients. Talk to us - we're here to help.
Latest News
Read the latest information, offers and advice by reading our practice newsletter.
You can make an appointment, order repeat prescriptions or register online.